Here at Cartwright's Market, we are the go-to source for the highest quality meats and produce in the Rogue Valley area. We also have a local delicatessen that offers a variety of delicious specialty meats and cheeses.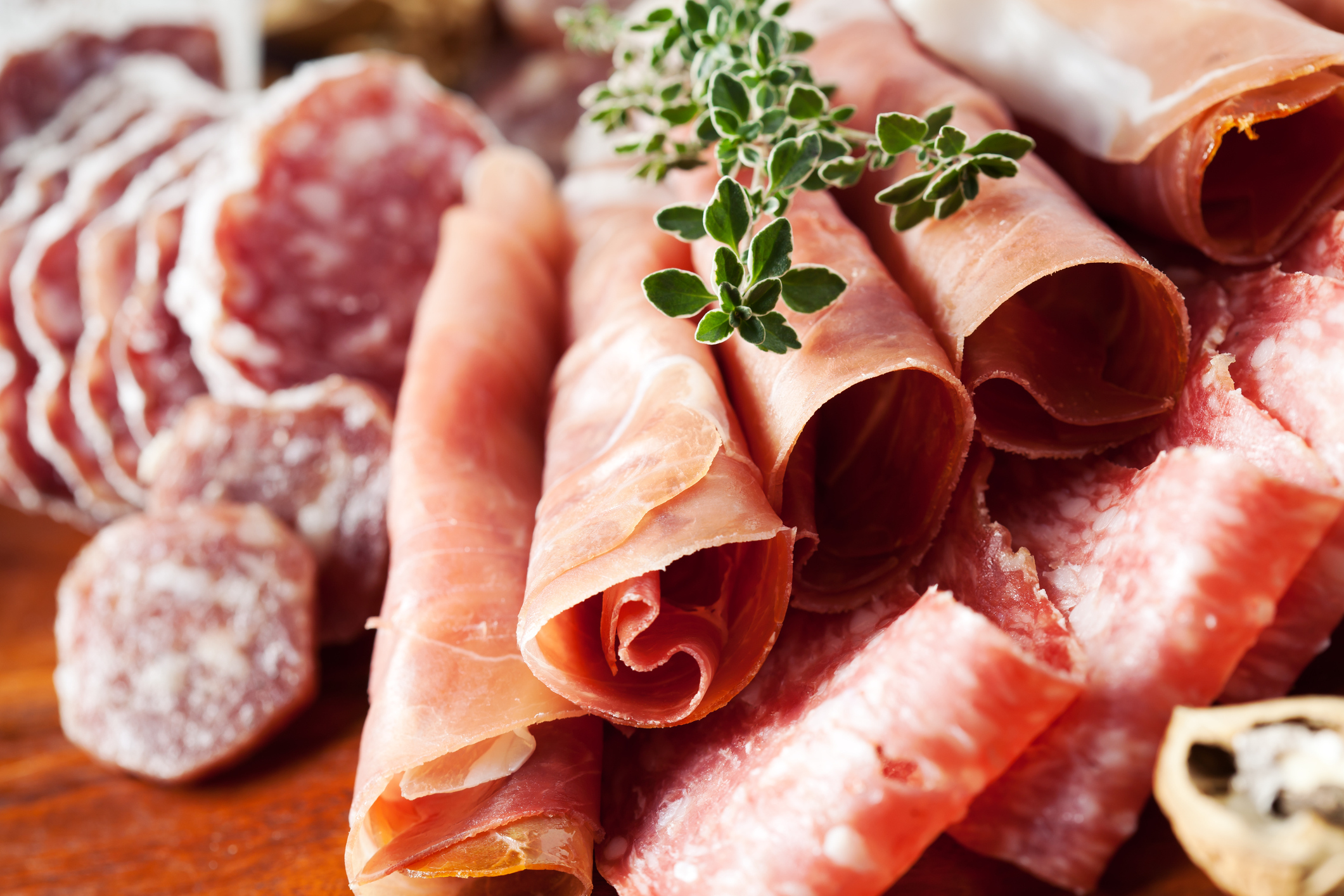 Craving a delicious and satisfying cheese? Look no further than Cartwright's Market! We offer a wide variety of cheeses from all over the world and our own Oregon backyard, including Tillamook, Rogue Creamery, and Face Rock Creamery. We also offer specialty cheddars, blues, brie, Mexican, and Italian cheeses. 
Whether you're looking for a classic cheddar to pair with your favorite crackers or a unique blue cheese to add to your salad, we have something for you. We also offer a variety of cheeses that are perfect for cooking, such as Parmesan and Gruyère. 
Our cheese selection is constantly rotating, so you're always sure to find something new to try. We are always happy to help you find the perfect cheese for your needs. 
So come on into Cartwright's Market today and explore our wide selection of cheeses! 
We take meat very seriously at Cartwright's Market and lunchmeat is no exception! Starting with the finest ingredients, we season, smoke, and prepare many of our lunchmeats in-house using our unique and delicious recipes. We also offer a fine selection of salumi, including prosciutto, pancetta and a wide variety of salami!  
Our Specialty Meat and Cheese Sandwiches
Can you imagine a place that offers a huge selection of delicious specialty meats and cheeses but doesn't combine them into sandwiches on site for their customers? Neither can we, which is exactly why we will use our meats and cheeses to build delicious sandwiches for you at our deli counter, whether for it's for lunch or dinner.